---
DeNike Dental provides cosmetic dentistry services in West Emerson, NJ. Call 201-599-0001 to learn more and schedule your appointment. 
While our most important job is to ensure that your teeth and gums are healthy, we also understand the importance of feeling confident about your smile. For patients who have felt self-conscious about their smiles for years or even decades, cosmetic dentistry can be a truly transformative experience.
We combine the latest in dental technology with advanced knowledge and expertise in aesthetics to help you attain the beautiful smile you've always wanted. You may only need a single procedure or a series of different treatments for a complete smile makeover.
---
Our cosmetic dentistry services include:
---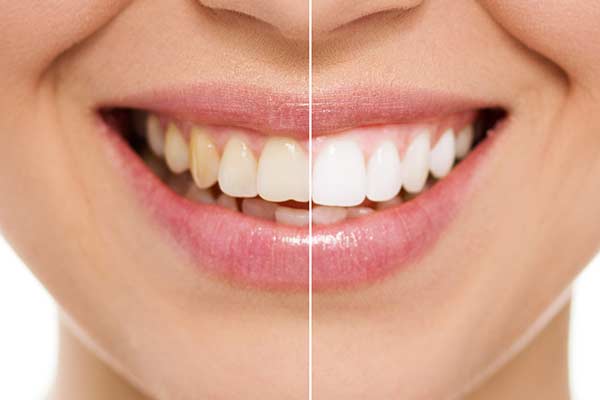 ---
As we age, the enamel on our teeth begins to thin, making them appear more yellow than white. Tobacco use, drinking coffee, tea, or red wine, and even certain medications can cause stains and discoloration of the teeth. We offer both in-office teeth whitening and at-home teeth whitening to help you safely achieve a whiter smile.
---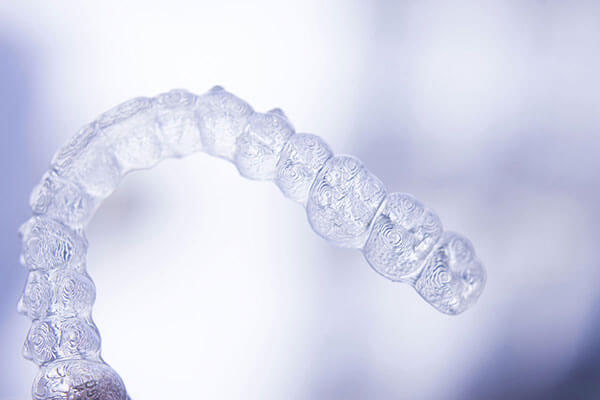 ---
If you want straighter teeth but aren't thrilled with the idea of a mouth full of metal, Invisalign is for you. This advanced orthodontic system uses a series of clear plastic aligners to gradually straighten your teeth over time. Without the brackets and wires of traditional metal braces, Invisalign is a more comfortable and convenient treatment option. Because the aligners are virtually invisible, your friends, co-workers, and classmates won't even know you're wearing them. Every two weeks, you'll switch to a new set of aligners and your teeth will gradually shift to their new positions. When all is said and done, you'll have a beautiful smile without the hassle of braces.
---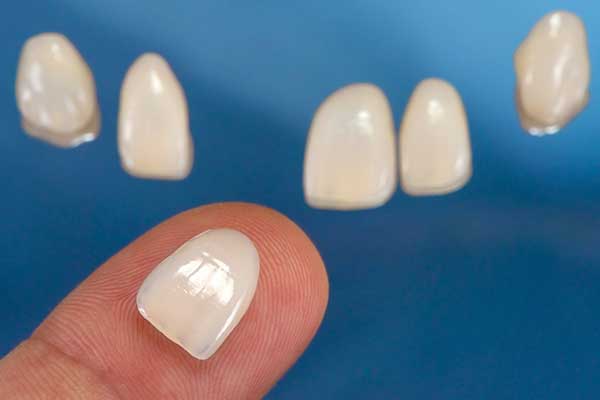 ---
Veneers are thin pieces of porcelain that are affixed to the front surfaces of the teeth—they look like your natural teeth, only better. Veneers can be used to correct a wide range of aesthetic issues, including minor tooth misalignment, yellowing and stains, teeth shape, gaps between teeth, and damage. To place veneers, a thin layer of enamel is removed from the tooth, then the veneer is affixed with a special adhesive that is hardened with a curing light.
---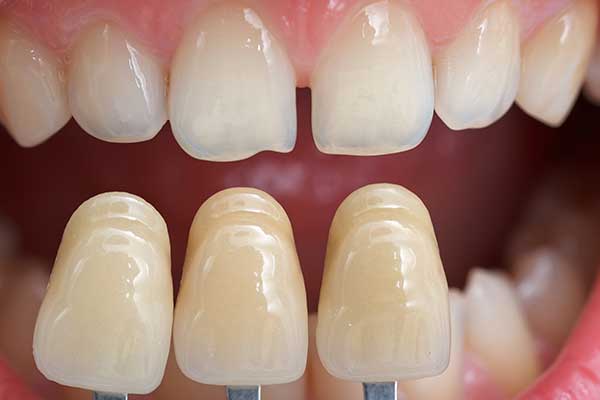 ---
With cosmetic bonding, we can easily correct minor imperfections like chips, discoloration, cracks, and gaps between teeth. We use tooth-colored composite material to reshape the tooth, giving it a natural appearance that blends in with the rest of your smile.
---
Microabrasion is another way to whiten your teeth. With this technique, stains, yellowing, and spots are removed by taking off a layer of tooth enamel.
---
The following procedures have both functional and cosmetic benefits:
Call 201-599-0001 to schedule your appointment.