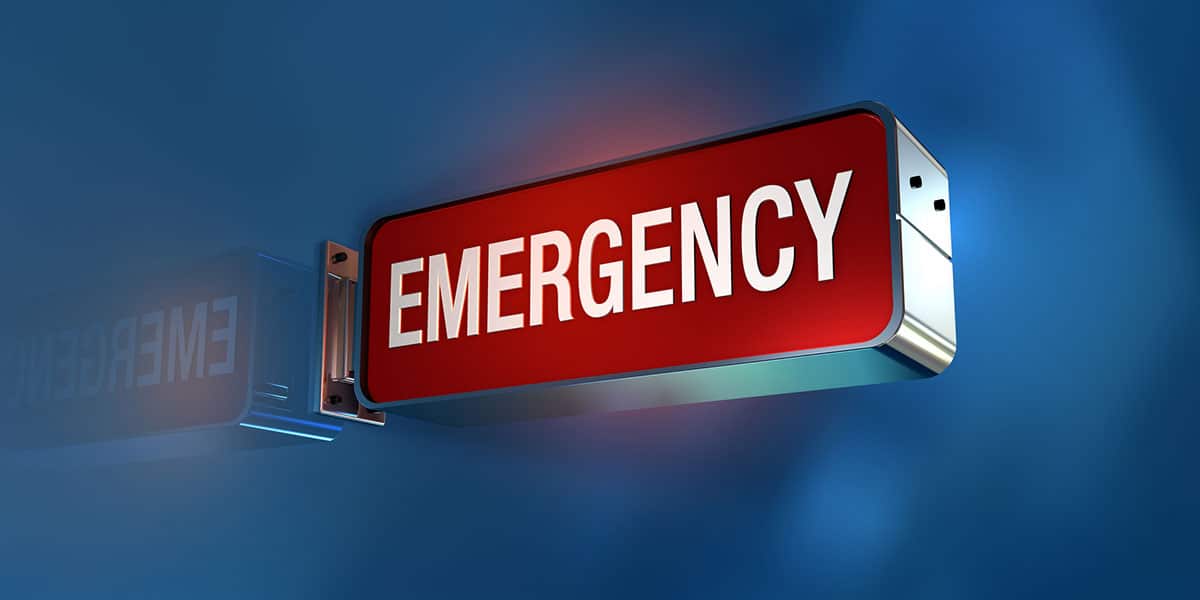 ---
We're always here for you when the unexpected strikes. If you call our office during our regular hours, we will provide immediate attention to your dental emergency and make arrangements to see you as soon as we can.
Should you experience a dental emergency during a time when our practice is closed, call our office and follow the instructions provided. If you leave a message, one of our team members will return your call as soon as possible. In case of a serious or life-threatening emergency, call 911 or go to your nearest emergency room for treatment.
Our Contact Information
---
Below, you'll find tips to help you navigate some of the most common dental emergencies:
---
---
Frequently Asked Questions About Dental Emergencies
What do you do if you have a dental emergency?
Call our office and we can make an appointment for you and also provide you advice over the phone to help you handle your situation. We've also provided instructions above on home care for some of the most common dental emergencies.
Can I go to the hospital for a dental emergency?
If you've suffered severe facial trauma or have uncontrolled bleeding, you should go to the emergency room for treatment. Once the situation is under control, you can call our office to schedule an appointment to address your dental issues. In other types of dental emergencies, we recommend calling our office for an appointment rather than going to the hospital; while ER doctors can prescribe pain medication and antibiotics, there aren't dentists on staff in an ER, so you will still need to see a dentist to treat the underlying dental problem.
Can a knocked out tooth be put back in?
If you act quickly, it's very likely that your knocked out tooth can be successfully reimplanted. After the tooth is put back into the socket, we use splints to stabilize it and encourage the gums to reattach.
Do emergency dentist appointments cost more?
No, there are no additional fees for emergency dental appointments at our practice.